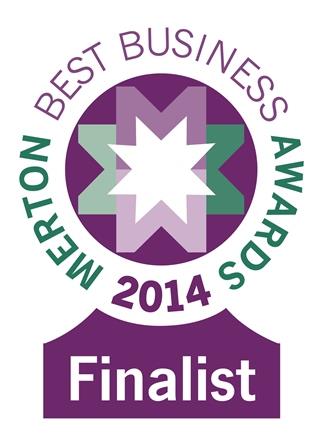 Last Updated: 12/09/2014   Tags:
Webster & Darby are finalists for the second year in concession for the 'Merton Best Business Awards'!
We recently received the letter from the organisers of the Merton Best Business Awards with the great news that we have made it through to be one of the finalists. Going through 12 judges and a record breaking amount of entries we were thrilled to be invited to the gala awards ceremony in October at the All England Tennis Club. We are up against some tough competition of course but all fingers are crossed in the office that we come out on top on the big night!